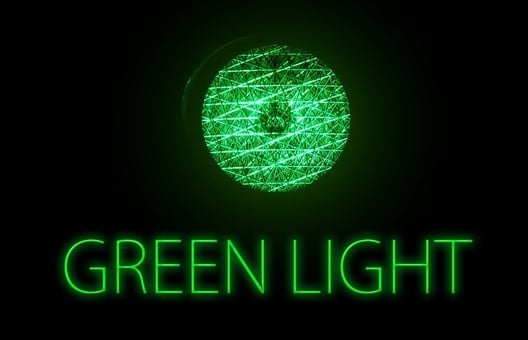 Having worked in the agricultural sector for over 20 years, at Pedersen Contracting we have seen our fair share of economic fluctuations. We've seen the farming community successfully weather the recessions of the 1990s and post-2008 – not only getting by, but actually coming out the other side stronger. We are therefore confident that, whichever way you voted in June, farmers have every reason to be optimistic about the coming few years.
Economic Aftershocks From The Referendum
Farmers were divided in opinion on Brexit, as was everyone in the country. There was understandable anxiety among both camps about the potential fallout from a 'wrong' decision at the ballot box. It is with some relief therefore, that the fears of an immediate post-referendum economic crash have, thankfully, turned out to be unrealised.
However, as a result of the fall in value of the pound, many farmers have been concerned that they will no longer be able to attract essential migrant labour from Eastern Europe.
As the pound currently has less spending power in Eurozone countries, the fear is that many of these seasonal workers will be attracted to farms in Germany, rather than the UK. British farmers would therefore be put in a position where they are forced to increase wages to compete with European rivals, something that not everyone can afford to do
So far, thankfully again, this too shows no signs of taking place. This summer, migrant workers are busy helping farmers along the length of the country bring in successful harvests of key crops for the domestic and export markets.
Cheaper Borrowing As a Result of Lower Interest Rates
In a previous article we argued that the UK agricultural sector is in a strong position to make a success of Brexit, in terms of increased political influence, fewer bureaucratic restrictions and more competitive exports. Here is an article we wrote in regards to british farming after Brexit - The Impact of Brexit on British Farming.
We are also excited about the potential impact of the Bank of England's recent decision to reduce interest rates to 0.25%. Interest rates have already been at a historic low of 0.5% for the past seven years, so the recent cut has been met with raised eyebrows and a mixed reception in some quarters. It probably isn't the news that savers have wanted to hear.
However, for farmers looking to invest in new infrastructure, land or machinery, rock-bottom interest rates are a godsend. Borrowing has never been so cheap, nor more affordable for so many. If you have been thinking of making an agricultural investment but have been holding back until after the referendum, this could be your green light.
A Golden Opportunity For British Farmers
The British farming sector is already one of the most technologically open-minded and sophisticated markets in the world. The past 20 years has seen enormous investment in modern machinery which have seen productivity consistently rise year on year. For this trend to be given a much-needed boost at this critical junction will go a long way to prepare the farming industry for whatever changes may be on the horizon as a result of Brexit.
A strong, confident and growing farming sector will act as a magnet for agricultural migrant workers from the continent, while improved yields and greater productivity will easily offset the effect of a weaker pound and (potential) European import tariffs. Investing in new buildings, stock and technology will allow British farmers to finally look beyond the limited European market, to compete on favourable terms with farmers from the USA, New Zealand, Mexico and China.
Increased exports and market opportunities will see money and inward investment flooding into British farming. So now is our golden opportunity to seize the day, make those investment decisions and lay the groundwork for growth. This is an exciting time to be involved in agriculture. We have everything going for us and every reason to be bold.